Complete Story

01/15/2016
Scholarship and Award Opportunities for Residents and Med Students
By Dr. Nikhil Mohan, Resident Representative to the Ohio ACEP Board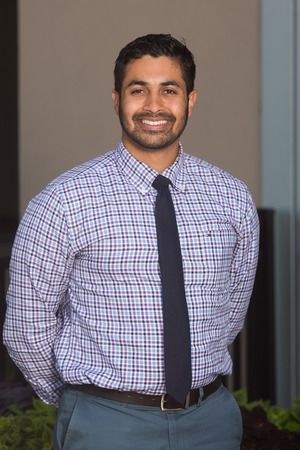 As a fellow EM resident and your representative on the Ohio ACEP Board of Directors, I'm excited to let you know about upcoming opportunities for awards and travel scholarships from EMRA (Emergency Medicine Residents Association) and Ohio ACEP.
First, EMRA is now accepting applications for EMRA Awards, including the Academic Excellence Award, Chief Resident of the Year, Resident of the Year, and more. Ohio is lucky to have so many brilliant residents and med students, so I hope you'll consider applying for one or more of these awards! Applications are due February 15.
Second, EMRA is offering travel scholarships to the CORD Academic Assembly, the Emergency Department Directors' Academy, and the SAEM Annual Meeting. Check out the EMRA Awards & Scholarships page for more information or to apply for an award or scholarship. Applications are due February 15.

EMRA will also be recognizing the Assistant Residency Director of the Year, Residency Coordinator of the Year, and Residency Director of the Year, so think about nominating an outstanding Director or Coordinator from your program!
Third, Ohio ACEP is now taking nominations for their Outstanding EM Resident of the Year Award, which will be presented at the Emergency Medicine Leadership Forum, April 19 in Columbus! For award eligibility and nomination instructions, check out the Ohio ACEP Annual Awards Packet—nominations are due February 22.
And finally, EMRA is accepting applications from medical students to serve on the EMRA Medical Student Council. For more information, including positions on the Council and how to apply, check out EMRA's Medical Student Council page. Applications are due February 15.
---