Complete Story

06/17/2016
Calling All EM Residents: You're Invited!
Ohio ACEP Resident Representative
To all my fellow emergency medicine residents of Ohio:
We all know you work diligently and relentlessly training in the ED for that ever-coveted attending position, so why would you take your free time to attend a conference on emergency medicine? Because you need it!
Your Ohio Emergency Medicine ACEP Residents' Assembly will be jam-packed with clinical education, poster sessions about the latest research in emergency medicine in your state, and dozens of recruiters and employers looking for well-trained emergency medicine physicians like you to bring to their group and transition you from that training resident to the trained attending physician you hope to be.
As a resident, do you like the academic setting you are working in? Or would you prefer moving from state to state finding interesting places to work every month or every week? Well the Ohio EM Residents' Assembly can answer that for you! We will have a panel of physicians ranging from locum tenens and small democratic groups all the way to large national groups and hospital employees. If you didn't have an ounce of an idea of where or how you wanted to work, let this panel settle that thought for you once and for all.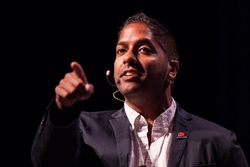 Enjoy cracking open another audio session from EMRAP or EMCRIT while driving to and from your ED shift? Well do we have a surprise for you! Dr. Anand 'the Swami" Swaminathan from EMRAP will be our keynote speaker! Just attend the Ohio ACEP Resident's Assembly and watch your clinical wealth accumulate beyond measure with great EM pearls that "The Swami" shares with you.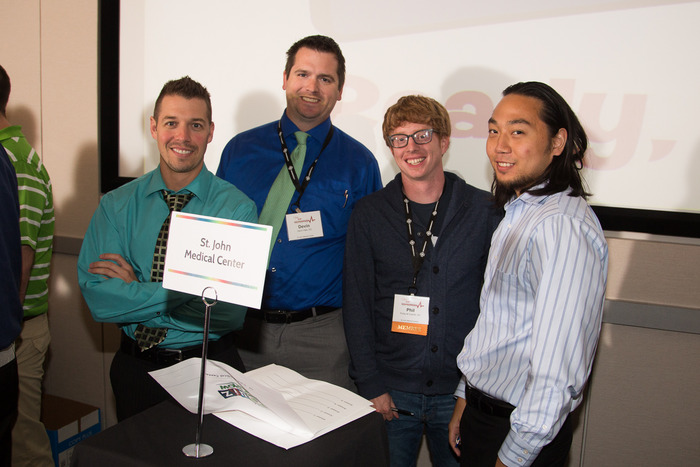 And between all those clinical pearls and your profoundly strong EM training, isn't it about time to show the rest of this state how your residency trumps others? At the Ohio ACEP Resident's Assembly your residency can prove that it truly trains the best resuscitationists among resuscitationists by dropping knowledge at the EMRA Quiz Show! The winning residency will be rewarded and hold bragging rights for one year. Will St. John Medical Center repeat?!
So come join us at the Ohio ACEP Residents Assembly, August 11th 2016, and meet other residents, connect with employers, and continue your educations in the greatest field...Emergency Medicine.
Come join us!
Nikhil Mohan, DO, PGY2

#EMRO16
---