Details

07/29/2020
Emergency Medicine Physicians (Indiana)
Indiana Emergency Care
Are you looking for your first and last job?
IEC is a democratic, physician-owned practice which provides endless opportunities for Emergency Medicine physicians. At IEC, you are eligible to become a partner in the group which does not only mean profit sharing, but also true ownership. Here, you will be an actual owner and have stock in the company! There is no one better to work for than yourself!
Combining Clinical Work with Business!
As a physician at IEC, you are automatically on the partnership track. Partnership track is on average 2 years and is obtained by meeting a pre-determined net profitability threshold. Once partnership is obtained, you can fully enhance your clinical life by making positive business choices with the support of a full administrative staff. You will work with your partners and control how the group practices, which hospitals are staffed, and who the group recruits, among many other business aspects!
Join Indiana's Premier Physician Practice!
IEC staffs the following sites:
IU Health Arnett Hospital – Lafayette, IN
- 45K annual volume, 24/7 APP coverage and scribe coverage. Level 3 trauma
center, moonlighting available


IU Health White Memorial Hospital – Monticello, IN
- 13K annual volume, single physician coverage, critical access site, 14 hours
scribe coverage


St. Vincent Neighborhood Hospital – Greenwood & Noblesville, IN
- 10K annual volume, freestanding ER's, single physician coverage, option for 24's


Monroe Hospital – Bloomington, IN
- 11K annual volume, single physician coverage, option for 24's, moonlighting
available
Contact:
Dakota Hassan
Physician Recruitment
Phone: 765-446-0170
dhassan@indianaemergencycare.com
www.indianaemergencycare.com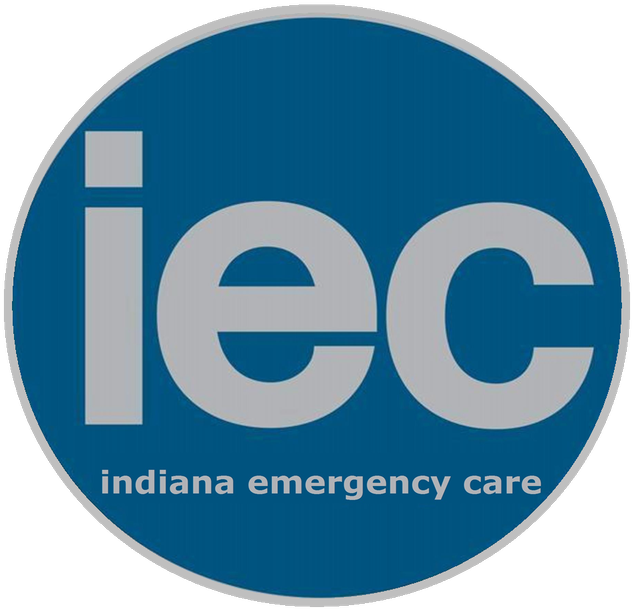 ---