Details

02/12/2022
Emergency Medicine Physicians
Pomerene Emergency Physicians
Community Emergency Department
Full and part-time positions available
Make you own schedule! Could do all day shifts, if desired.
Experience friendly and appreciative patients, knowledgeable staff and collegial work environment.
Many experienced physicians state "this is the best ED to work."
"Top 100 hospital" award winner. Great STEMI and stroke processes.
Only 10,000 volume, full service community hospital - all major specialties.
Rural ED - in Northeast Ohio Amish country.
Very comprehensive benefits package; best 401K and pension plan, business expense allowance and health benefits for full time.
It's not what you make, but what you keep.

Contact Person: Bill Reisinger, DO
Contact Phone: (330) 418-1610
Contact E-mail: breis444@gmail.com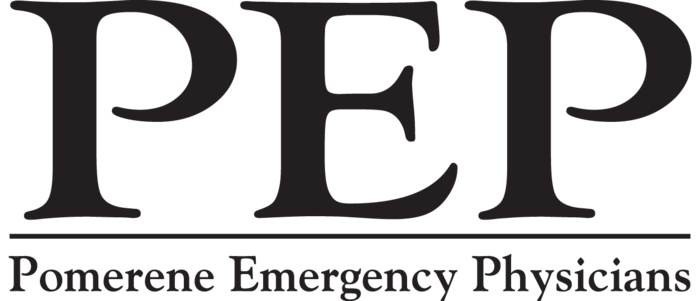 ---