SOBI Sponsored Study Groups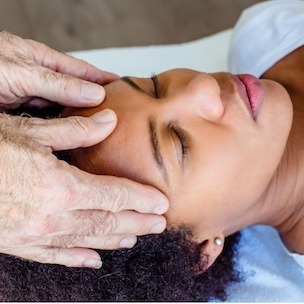 The Society of Ortho-Bionomy Int'l sponsors monthly Online Study Groups. They are primarily in a conference call format and are taught by various Registered Ortho-Bionomy Instructors via Zoom.
As an ongoing effort to support the Society membership during the pandemic, the Board of Directors has decided to lower the cost of the Study Groups again, this time to $25 for all of 2021.
Each Study Group includes one hour of pre class homework and two hours of online study. Our Study Groups cover a variety of topics and also count towards the study group requirements in the Practitioner and Advanced Practitioner Training Programs.

A link to download your homework and the Zoom link will be attached to your emailed receipt once your register. Homework needs to be completed before you attend the Study Group.
An evaluation for the Study Group will be sent to you within 24 hours. Please return the evaluation within two weeks of class date for certificate.
Working with the Sacroiliac Joint with Advanced Instructor Bruce Stark
The sacroiliac joint (SIJ) is one of the most structurally complex joints of the body. It must absorb and transfer the forces of the torso in all of our upright activities as well as support the body in both static and dynamic postures.
Chronic pain and dysfunction can result from impacts from falls, accidents and dynamic forces. And dysfunction can also result from static activities of sitting, standing and even lying down.
In this study group I'll delve deeply into the supportive structures of the SIJ to get some clues about where stresses can occur that may result in imbalance or pain. We'll also get to explore what types of release positions and modifications we can employ to address the distortions and facilitate the SIJ's return to resilience and ease.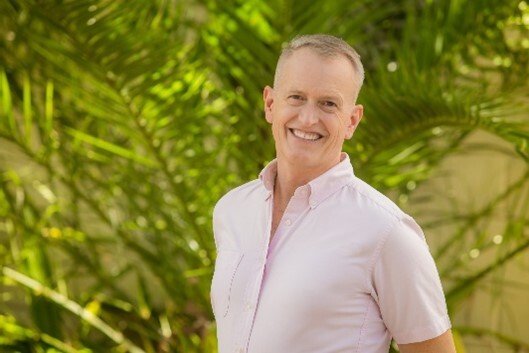 About Bruce:
Bruce Stark is an Advanced Instructor and teaches extensively in Australia and New Zealand. Before moving to Australia in 2001 he taught extensively throughout the US. He is a frequent presenter for the Massage and Myotherapy Australia professional organization and has contributed to several professional bodyworker publications. He lives in Sydney Australia where he maintains a private practice.
Sacroiliac Joint
Thursday, July 15th, 2021 - 6:00pm ET, 5:00pm CT, 4:00pm MT, 3:00pm PT US and Canada
We are currently scheduling Instructors to teach in 2022.
Contact the office for more information. office@ortho-bionomy.org
Study Groups remaining in 2021:
Aug. 19th Jeanne Douglas SOBi Trademark Policy - Free
Sept. 16th Morel Stackhouse Working with Knee Replacements Pre and Post operative
Oct. 21st Bettina Beaucamp Applying O-B Principles to Create Balance and Abundance
Nov. 18th Luann Overmyer EthicsDec. 16th Rouel Cazanjian Phase 7 & Life Skills