Online Study Groups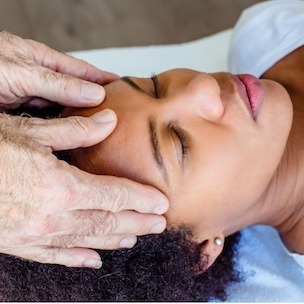 The Society of Ortho-Bionomy Int'l sponsors monthly Online Study Groups. They are primarily in a conference call format and are taught by various Registered Ortho-Bionomy Instructors.
Each Study Group includes one hour of pre-work and two hours of online study. Our Study Groups cover a variety of topics and also count towards the study group requirements in the Practitioner and Advanced Practitioner Training Programs.

Once registered you will receive a link to download your homework and the Zoom link and password you will use to attend your online class.
An evaluation for the Study Group will be sent to you within 24 hours. Please return the evaluation within two weeks of class date for certificate.
Advanced Instructor Luann Overmyer-The Ethics of Practice
This study group provides a forum for discussion of the practical and legal aspects of professional conduct and practitioner ethics in regard to physical, emotional, and energetic boundaries, clear communication, and client and practitioner expectations. Participants will clarify personal values concerning their work philosophy and define their scope of practice.
This study group satisfies the Ethics requirements for Associate level membership.
About Luann: Luann Overmyer has over 40 years in the practice and teaching of Ortho-Bionomy. She has trained and taught extensively in the field of body awareness, structural balance and wellbeing throughout the US and Australia and other countries throughout the world. Luann is the author of the book Ortho-Bionomy: A Path to Self-Care now available in English, Spanish, Chinese, and Taiwanese editions, and available in the SOBI bookstore.
Thursday, November 19th, 2020 - 5:00pm EST, 4:00pm CST, 3:00pm MST, 2:00pm PST
Cost: $45.00 Member $65 Non Member (Reduced rates during COVID-19 Pandemic)