Online Study Groups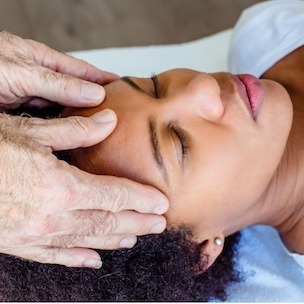 The Society of Ortho-Bionomy Int'l sponsors monthly Online Study Groups. They are primarily in a conference call format and are taught by various Registered Ortho-Bionomy Instructors.
Each Study Group includes one hour of pre-work and two hours of online study. Our Study Groups cover a variety of topics and also count towards the study group requirements in the Practitioner and Advanced Practitioner Training Programs.

Once registered you will receive a link to download your homework and the Zoom link and password you will use to attend your online class.
Forward homework to Sheri Covey by Wednesday July 15th.
Return class evaluation within two weeks of class date for certificate.
Ortho-Bionomy Pre & Post Surgical Applications
From supporting the system by preparing for changes to the structures and the stress that can accompany surgery, to addressing both visceral and lymphatic changes post surgery. Using the principles of Ortho-Bionomy can be of tremendous help to support your clients'recovery.
Pre-Surgery:
Understanding the difference between Visceral and Joint or Structure Surgeries
Learn how to prepare the body for the experience to help shift through trauma with more ease and recognition.
Prep the visceral system to help support the upcoming chemical experiences and detoxing process.
Post-Surgery:
Working with the visceral and fascia for recovery
Calming the nervous system in response to the stress of surgery.
Working with lymphatic and incision region
About Sheri Sheri has a unique background that allows her to teach with insight and authority around Sports Injuries and Surgery. Her experience is easily translated into her lighthearted and insightful method of teaching. As a founder of the Rocky Mountain Ortho Bionomy Center in Colorado, Sheri has been dedicated to introducing and supporting Practitioners to create their own vision of success and empowerment.
Thursday, June 18, 2020 - 6:00pm EDT, 5:00pm CDT, 4:00pm MDT, 3:00pm PDT
Cost: $45.00 Member $65 Non Member (Reduced rates during COVID-19 Pandemic)