10/01/2023
NEW! Register for a HUB Podcast Course and Save!
Register for the following HUB course in October and use the promo code for half-off!
NCDA Podcast Course: Presidential Series with Dr. Sharon Givens
Identify trends associated with the future of work that are impacting employees, employers, and career development professionals. Explore ways to advance diversity, equity, inclusion, and belonging as a career development professional. Develop an understanding of the interconnectedness of mental health and career planning as a career development professional.
Earn two continuing education credits for interacting with this three-part interview series hosted by Dr. Sharon Givens, NCDA President 2021-2022. This series was originally produced for the Career Practitioner Conversations with NCDA podcast.
Use the PROMO CODE: HUB50 for 50% off the registration fee October 1-31, 2023. Register now!
Two (2) CEs - regularly priced at $69 for members or $99 for non-members.
Learn more about the NCDA HUB and all the courses, the new learning platform for your continuing education.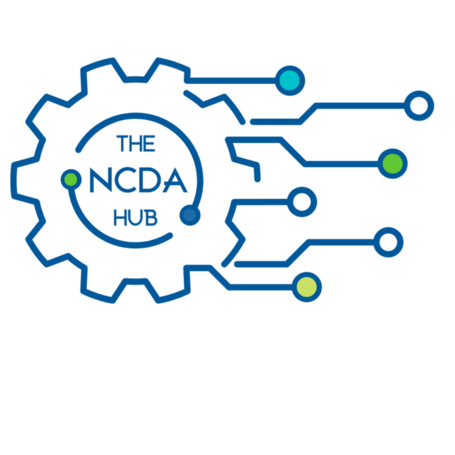 ---