Crestcom International

It is commonly accepted that Ohio's agribusinesses are facing more challenges today than ever before. Companies must address uncertain markets and a global health pandemic while also ensuring their employees remain well equipped for high performance.
With members in mind, OABA has partnered with Crestcom International, a globally recognized leadership development organization, to offer Crestcom's flagship 12-month program. Crestcom's accredited and award-winning leadership development training programs leverage a proprietary training process that emphasizes measured development, effective implementation and ultimate accountability to create consistent and sustained behavior change.
Each month, participants attend two 2-hour sessions, for a total of 48 hours of interactive leadership development experiences. Participants apply skills over time, develop intentional action plans using our proprietary online learning portal, determine a measurable return-on-investment, and share their experiences with their peers. The participant's sustained behavior change is further reinforced during monthly in-house debrief sessions with the employer and a Crestcom coach.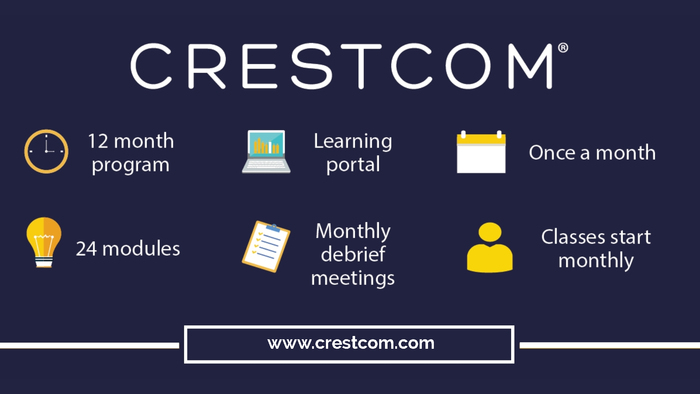 Crestcom's curriculum focuses on twelve core leadership and workforce skills, including timely topics such as: effective communication, leading through change, recruiting and retention, decision making, developing productive and accountable teams, unconscious bias, and more.
The courses are offered multiple times throughout their designated month, which allows participants to incorporate the sessions into their busy schedules – a significant concern for agribusinesses. With more than 30 years of experience in executive development, Crestcom is represented by three different trainers in Ohio. The virtual platform grants equal access for member companies across the state, as participants can engage with the program from their office or home.
Curious if Crestcom is the right fit for your organization? Take advantage of this special offer: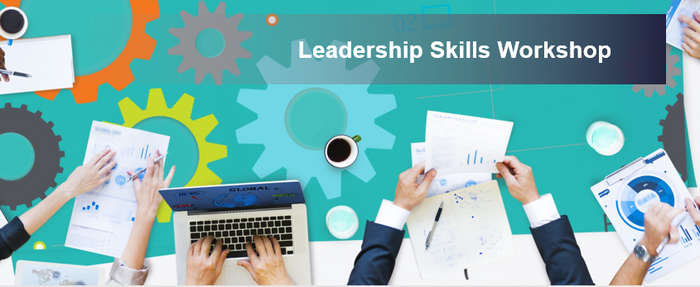 Crestcom will provide OABA member companies seeking to grow their leadership teams a complimentary 2 ½ hour Leadership Skills Workshop. This workshop will build skills in the areas of communication, customer attraction and retention, time management and stress management. This session is a test drive of Crestcom's larger 12-month program. By the end of the session, you will have firsthand knowledge of the value your organization can obtain by enrolling your teams in Crestcom's globally awarded development program.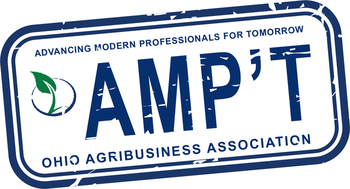 To get connected with Crestcom in your area, reach out to one of their licensees below based on your area: