Member Directory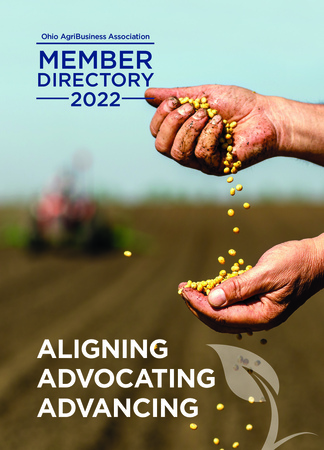 The OABA Member Directory is a free benefit to OABA members - in both digital and print formats.
Member company employees have access to OABA's database through the Directory Search. Please log in to your OABA profile to access this feature.
Click HERE to access the exclusive Member's Only Directory!
Unsure if you have a profile? Contact Lauren Prettyman at lprettyman@oaba.net to be added to the OABA database.
The OABA Member Directory is a one-stop-shop for all things OABA: from member listings, committee members, staff info, and much more. Each year, more than 1,000 copies of the directory are distributed to OABA members across the country.
At the beginning of the year, member companies are contacted to update or confirm their company information and employee listings. While edits to company information (including address changes or new employees) can be made in the OABA database at any time in the year, updates must be submitted by February 24 to be included in the print edition.
A digital copy of the printed edition is available to members through the Member Portal. Please log in to your OABA profile to access this feature.
Great Lakes Publishing, OABA's directory publishing partner, annually reserves advertising space for the Member Directory. Advertisements in the OABA Member Directory are a great networking tool allowing you to maximize your exposure in this valuable resource which reaches 95 percent of Ohio's commercial agribusiness professionals!
Please contact Bryan McMahan of Great Lakes Publishing for additional space reservation details:
Email: bmcmahan@glpublishing.com
Phone: (614) 461-7601